You are here
Sophie Ratcliffe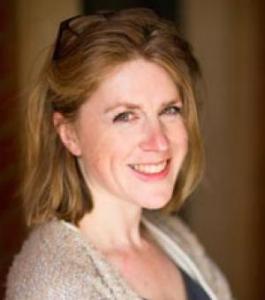 Academic Position:
Associate professor of English at Oxford University
College:
Lady Margaret Hall
Research Interests:
medicine, motherhood, gender, feelings and emotion, embodiment
Sophie Ratcliffe is interested in ideas of emotion, the history of how we feel, and the ways books shape our feeling. She has a wide range of research interests, including the links between literature and medicine, the works of P G Wodehouse, Hair Kunzru, and Samuel Beckett, to name just a few. Sophie regularly reviews fictional works for the national press, alongside her work as a an associate professor of English literature at Oxford University.
Recent Publications
'The Art of Curling Up: Charles Dickens and the Feeling of Curl-Papers', a chapter in 'Paraphernalia! Victorian Objects' (2018)

The Lost Properties of Love (2019)