You are here
Robert Douglas-Fairhurst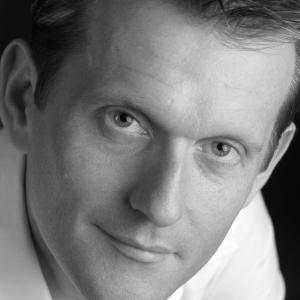 Academic Position:
CUF Lecturer and Tutorial Fellow
Research Interests:
Nineteenth-century literature; Tennyson and Dickens
Dr Robert Douglas-Fairhurst is Fellow and Tutor in English at Magdalen College, Oxford. He is the author of 'Becoming Dickens' (Harvard UP, 2011), which was awarded the 2011 Duff Cooper Prize, and 'Victorian Afterlives' (OUP, 2002), and has also produced editions of Dickens's 'Christmas stories' and Henry Mayhew's 'London Labour and the London Poor'. He writes regularly for publications including the Daily Telegraph, Guardian, TLS, and New Statesman. Radio and television appearances include Start the Week and The Culture Show, and he has also acted as the historical consultant on BBC productions of Jane Eyre, Emma and Great Expectations.
Recent Publications
'Tennyson' in The Cambridge History of English Poetry ed. Michael O'Neill (CUP, 2010)

'Tennyson's Beginnings', Essays in Criticism (January 2010)

(ed.) Henry Mayhew, London Labour and the London Poor: A Selected Edition (OUP, 2010)

'Address' in The Oxford Handbook of Victorian Poetry ed. Matthew Bevis (forthcoming, 2013)

'Dickens's Rhythms' in Dickens and Style ed. Daniel Tyler (Cambridge University Press, 2013)

Becoming Dickens: The Invention of a Novelist (Harvard University Press, 2011)